Sharing Smiles Day provides free dental care to children & families in need
During Sharing Smiles Day, offices will open their doors to children and families in need and provide free dental care on a first-come, first-served basis.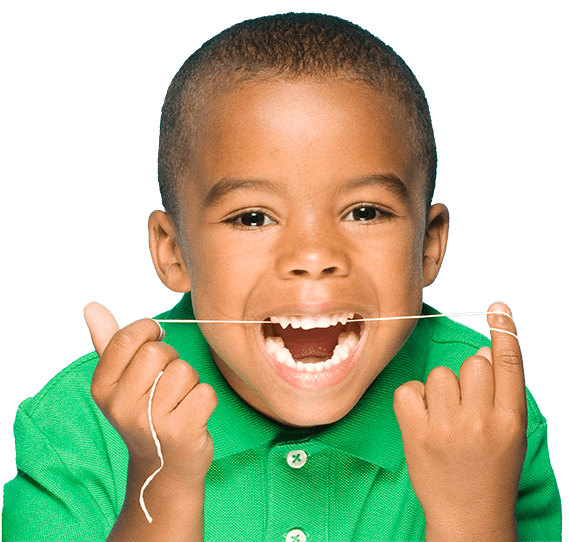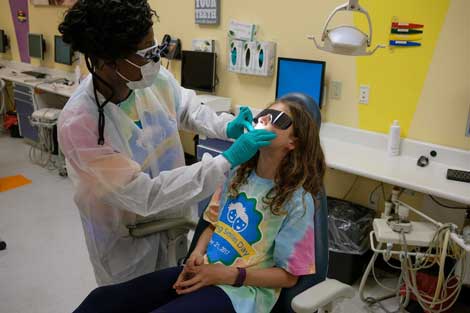 In Need of Care?
Each year, millions of children go without dental care. Through Sharing Smiles Day, we aim to provide care to children and families with no other options.
Learn More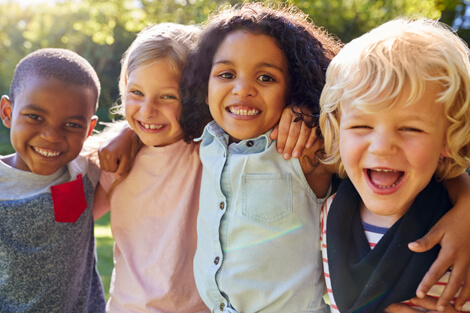 About Sharing Smiles Day
Sharing Smiles Day believes that every family has the right to quality dental care in a clean, safe and fun environment. Our goal is to provide quality and compliant dental care to children and families in communities that typically are overlooked by general dentists.
Learn More
Sharing Smiles Day in the News
Media Quick Form
Are you a media representative looking to learn more about Sharing Smiles Day? Please fill out this form and someone from our team will get back to you right away.